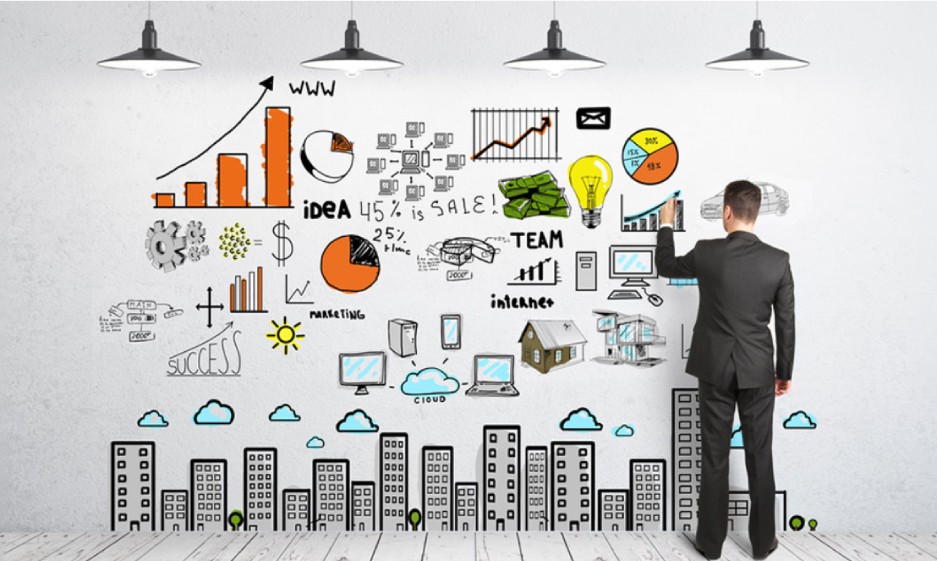 What is a business accelerator?
A business accelerator is a support program for start-ups and young companies that provides them with access to the resources and infrastructure necessary for successful business development.
The main goal of the business accelerator is to help startups and young companies accelerate their growth and improve their chances of success. To achieve this goal, business accelerators provide program participants with various resources and services, such as mentoring, business development consulting, access to investors, presentation platforms and networking events.
Our business accelerator runs its programs for several months and requires intensive work from the participants. After the completion of the program, participants have the opportunity to continue developing their business, using the experience and knowledge gained, as well as access to investors and experts.

The BRICS+ business accelerator is an international accelerator program for users of the crowdinvesting online platform, within which users will be able to refine their business projects with the possibility of subsequently uploading the project to the online platform and the possibility of attracting investments.
Managers of 95% of projects that have passed the Business Accelerator are guaranteed to receive investments on the online platform.
Key benefits of the BRICS+ Business Accelerator:
A unique educational program with the participation of the world's leading experts, each participant will receive all the necessary knowledge and skills about doing international business in the BRICS+ space.
Mentorship: work with mentors who will support participants throughout the entire period of the acceleration program.
Each participant of the program, with the assistance of leading experts, will develop a business plan for bringing their product or service to the international market, after which it will be presented to investors and international companies by placing the project on the Crowdinvesting online platform. Post-program support will be created for the participants with a whole list of international business events in the BRICS countries, as well as the possibility of constant communications with investors as part of the work of the BRICS+ Investment Club.
Reliability
We provide accurate, reliable and ethical services with our expert staff. We apply the fastest and most reliable methods for your business.
Loyalty
Our long-term work continues until the job is finished. We establish solid and long-term relationships with all the companies we work with.
Experience
Thanks to the experience we have gained over the years, the specialist provides service with the latest technology devices.
Support
We accelerate your business processes by providing professional support. We solve your problems and provide instant solutions.