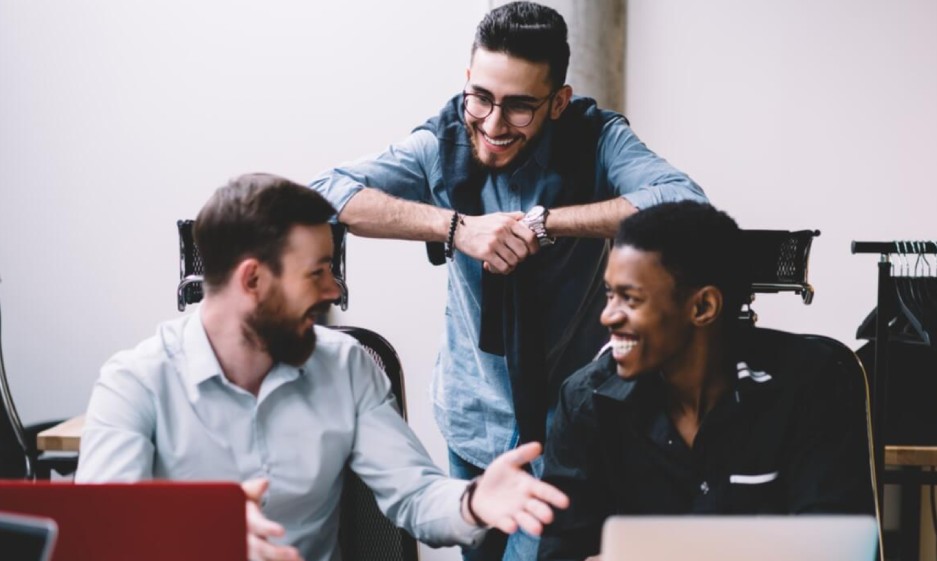 Investment Club Goal
The purpose of creating the BRICS+ investment club is to provide all the necessary opportunities and financial instruments for entrepreneurs interested in developing international cooperation, attracting investment in their projects and creating joint business projects with participants in economic processes from Brazil, Russia, India, China, South Africa and the country association partners.
BRICS+ Investment Club is one of the largest associations of investment market participants: entrepreneurs, investors, founders, experts from foreign countries.

This is an ecosystem of investment market participants, within which there are several closed and open investment communities, channels, chats. The total number of users of the information resources of the Club exceeds 50 thousand people.
The founder and moderator of the Club is an entrepreneur, investor - Sanin Anton.
Regular online and offline meetings of participants and public events. Pitch sessions, communication with investors and experts. Collective and individual investments in business projects, start-ups. Participation in business incubators and business forums as experts.
Reliability
We provide accurate, reliable and ethical services with our expert staff. We apply the fastest and most reliable methods for your business.
Loyalty
Our long-term work continues until the job is finished. We establish solid and long-term relationships with all the companies we work with.
Experience
Thanks to the experience we have gained over the years, the specialist provides service with the latest technology devices.
Support
We accelerate your business processes by providing professional support. We solve your problems and provide instant solutions.