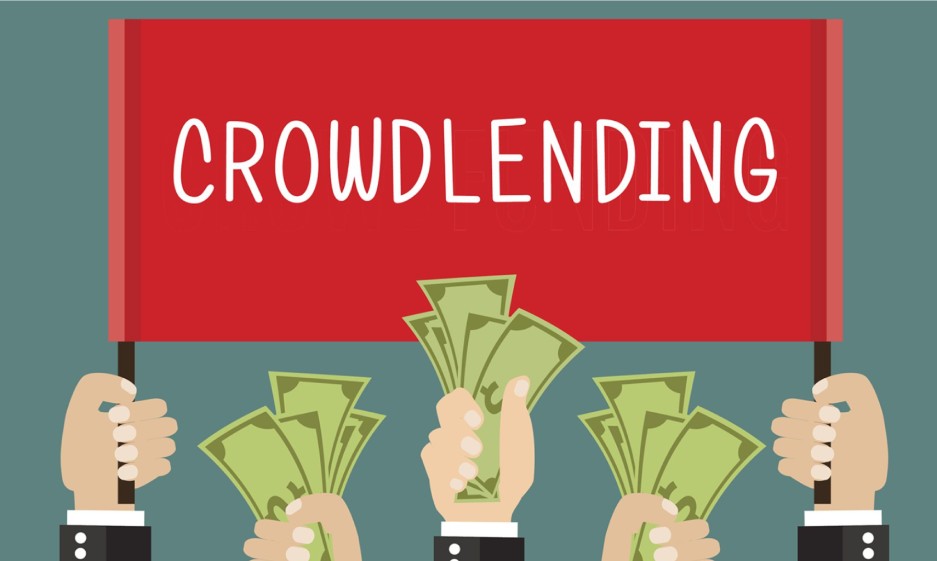 What is equity crowdfunding (crowdlending)
Crowdlending is a funding method in which a company or individual receives the necessary funds from a large number of investors through an online platform. Investors, in turn, receive income from investing in a project or loan.
Equity crowdfunding is a form of crowdlending that allows companies to raise investments by selling shares in their business to investors through online platforms. In return, investors receive a stake in the company and can earn income in the form of dividends or growth in the share price.
Equity crowdfunding allows companies to get funding from a large number of investors, which can be especially beneficial for startups and small businesses that don't have access to traditional funding sources. It can also be beneficial for investors who get the opportunity to invest in interesting and promising projects and receive income from their development. However, it should be borne in mind that investing in equity crowdfunding can be associated with high risk, as many projects may not be successful.

The crowdinvesting online platform is a financial instrument being created for the BRICS countries and a new generation ecosystem that allows any participant of the online platform to receive tools for investing and increasing capital based on their capabilities and needs.
Platform Features:
- the first autonomous venture fund for the BRICS+ countries;
- maximum diversification of any investment;
- carefully analyzed investment pool of projects;
- convenient functionality for operations and analytics;
- investors receive a stake in all startups that have passed the BRICS+ Business Accelerator;
- full professional packaging of the project according to market requirements;
- search and training of personnel with real experience in launching startups;
- the opportunity to become part of the ecosystem of the largest companies and corporations.
Reliability
We provide accurate, reliable and ethical services with our expert staff. We apply the fastest and most reliable methods for your business.
Loyalty
Our long-term work continues until the job is finished. We establish solid and long-term relationships with all the companies we work with.
Experience
Thanks to the experience we have gained over the years, the specialist provides service with the latest technology devices.
Support
We accelerate your business processes by providing professional support. We solve your problems and provide instant solutions.