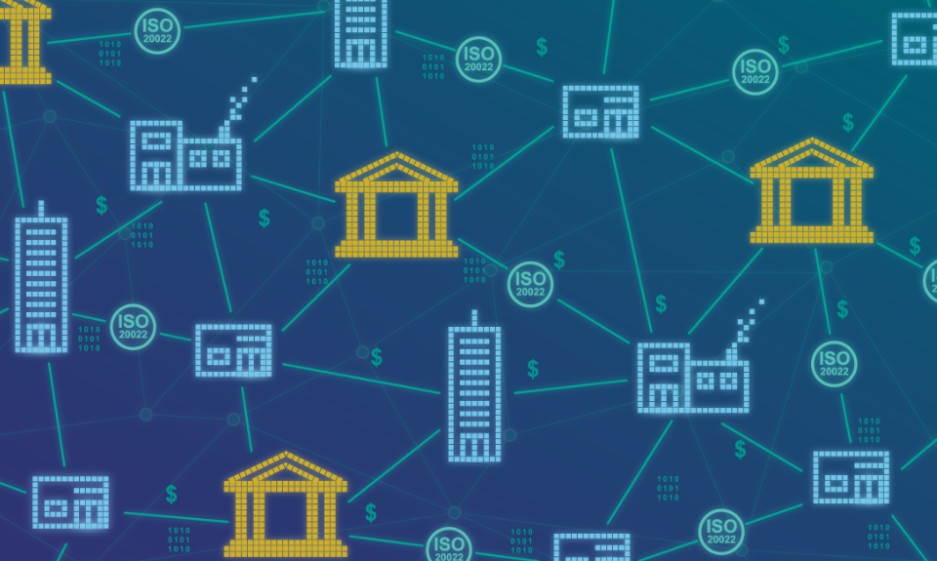 What is a payment system
A private payment system for BRICS countries is a payment system created by private companies from the BRICS countries (Brazil, Russia, India, China and South Africa) with the aim of providing a more convenient and efficient way to make payments between these countries.
One of the main advantages of such a system is to reduce dependence on international payment systems such as Visa and MasterCard, and, as a result, reduce the cost of commissions for using these systems.
The private payment system for the BRICS countries also improves the availability and convenience of payments between the BRICS countries, which can contribute to the development of international trade and economic cooperation between these countries.

The purpose of our Project is to provide all the necessary opportunities for financial instruments for entrepreneurs interested in developing international cooperation, attracting investments and creating joint business projects with participants in economic processes from the BRICS and EAEU countries.
A key feature of our crowdinvesting online platform is the choice of its jurisdiction - the Astana International Financial Center (AIFC), which also allows financial settlements for the participants of our crowdinvesting platform (investors, project authors, borrowers, banks, credit institutions, clients, etc.) in national currencies.
Of course, the integration of the unified payment system being developed by the Eurasian Economic Commission with our multicurrency, crowdinvesting platform will not only technically simplify its use for residents from the BRICS and EAEU countries, but will also allow them to save significant money when making international money transfers.
Reliability
We provide accurate, reliable and ethical services with our expert staff. We apply the fastest and most reliable methods for your business.
Loyalty
Our long-term work continues until the job is finished. We establish solid and long-term relationships with all the companies we work with.
Experience
Thanks to the experience we have gained over the years, the specialist provides service with the latest technology devices.
Support
We accelerate your business processes by providing professional support. We solve your problems and provide instant solutions.